There's something truly therapeutic about sitting down with a pack of colored pencils and a beautiful heart coloring page. I consider it a fantastic way to unwind, relax, and indulge in creativity. These pages aren't just for stress relief, though! Coloring can also ignite a spark in our artistic souls and inspire us to create our own beautiful masterpieces.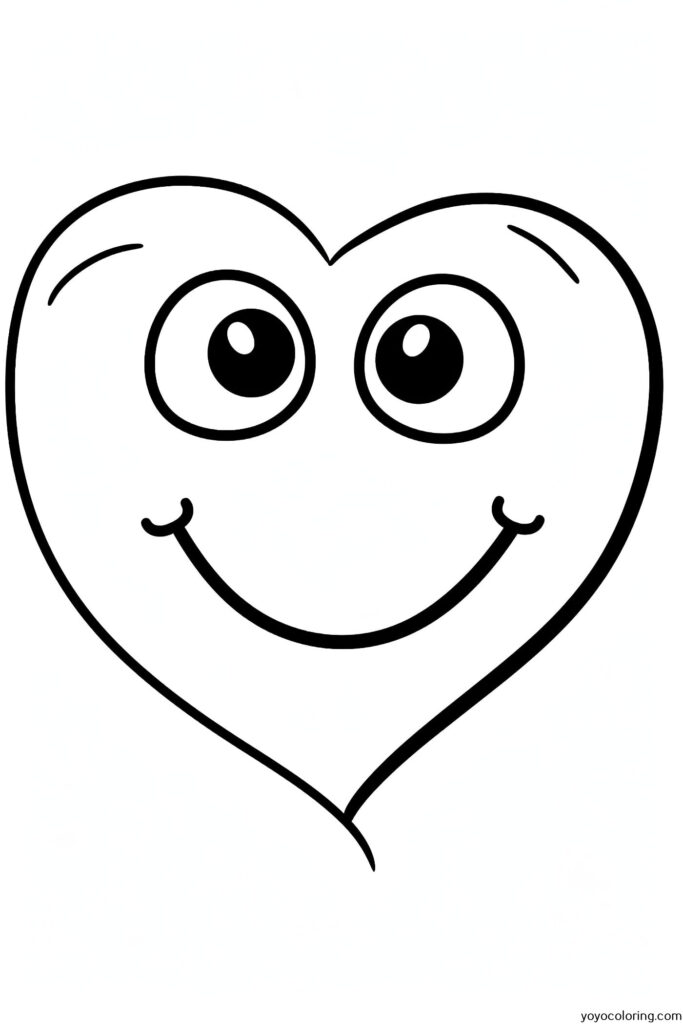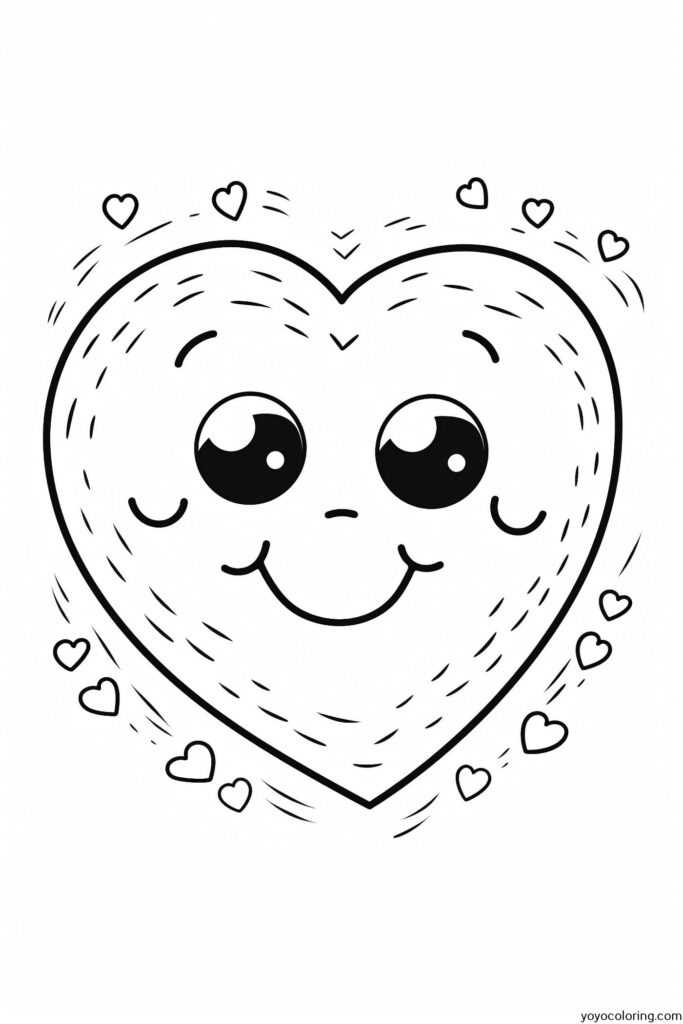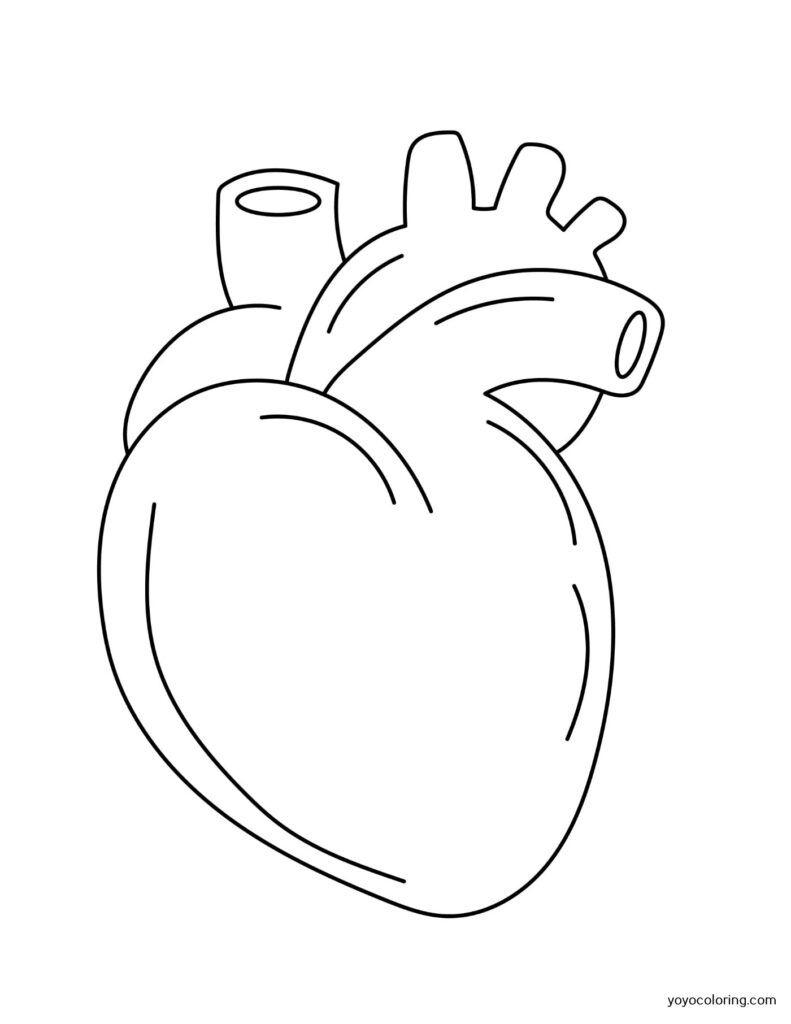 Heart coloring pages, with their captivating designs and patterns, allow people of all ages to explore their creative side. They provide an escape to a world of vibrant hues and intricate shapes, boosting mindfulness and focus. Plus, it's a lovely way to express love and affection, whether it's for a special event like Valentine's Day or just an everyday reminder for the important people in your life.
In today's fast-paced world, it's essential to take a step back and find balance, and coloring is an exceptional way to achieve that tranquility. So grab your favorite coloring tools and join me as we delve into the enchanting world of heart coloring pages. Together, we'll discover the beauty, joy, and countless benefits these pages have to offer.
Exploring the World of Heart Coloring Pages
I've always loved coloring, and there's something particularly endearing and exciting about heart coloring pages. These special designs not only provide relaxation and stress relief but also help spread love and positive emotions. In this section, I'll guide you through the wonderful world of heart coloring pages and show you some diverse options to choose from.
First of all, it's worth mentioning that heart coloring pages come in a variety of styles and levels of complexity. You'll find simple designs for beginners, as well as intricate patterns for experienced colorists. Some popular types of heart coloring pages include:
Fanciful heart patterns
Heart-filled mandalas
Hearts with flowers
Hearts paired with animals
Inspirational quotes with hearts
Fanciful heart patterns showcase a wide range of imaginative designs composed entirely of hearts. From swirling patterns to elaborate mosaics, these pages offer hours of creative fun. Heart-filled mandalas provide a soothing, meditative experience due to their repetitive and symmetrical nature. These mandalas often feature hearts as their centerpiece or interspersed throughout intricate designs.
If you're looking for something a little more tender, then hearts with flowers should do the trick. These coloring pages typically showcase hearts intertwined with beautiful blossoms, creating a romantic and captivating combination. On the other hand, hearts paired with animals are perfect for those who can't resist cute critters. Animal-themed heart coloring pages often feature loveable animals cuddling, sharing, or surrounded by hearts.
Lastly, inspirational quotes with hearts provide an excellent opportunity for incorporating your favorite motivational sayings with lovely heart designs. These coloring pages often include words of love, friendship, or self-care framing the heart imagery, making for thoughtful and personalized masterpieces.
To help you get started, I've compiled a table comparing the different types of heart coloring pages and their difficulty levels:
| Type | Level of Difficulty |
| --- | --- |
| Fanciful Heart Patterns | Easy to Complex |
| Heart-filled Mandalas | Medium to Complex |
| Hearts with Flowers | Easy to Medium |
| Hearts Paired with Animals | Easy |
| Inspirational Quotes with Hearts | Easy |
Now that you have a better understanding of the various heart coloring pages available, I hope you'll venture into this lovely world and find the perfect coloring experience to suit your needs. Remember, coloring is not just for kids; it's a therapeutic, creative outlet for people of all ages. So go ahead, grab your coloring instruments, and let your heart guide your hand!
Conclusion
So, why are heart coloring pages so popular and beneficial? There are quite a few reasons that explain the appeal:
Creativity: These pages enable both children and adults to unleash their creativity, as they experiment with various colors, shades, and patterns.
Relaxation: Coloring can be a soothing activity, providing the opportunity to de-stress after a busy day.
Fine motor skills: For kids, coloring these pages can aid in the development of their fine motor skills, hand-eye coordination, and dexterity.
Bonding: Sitting down together to color can be a fun, shared activity for parents and children, fostering emotional connections.
Moreover, the availability of heart coloring pages online has made it even more convenient for everyone to enjoy this creative pastime. There's an astounding variety to choose from, catering to different age groups and preferences. From simple patterns to intricate mandala designs, hearts intertwined with flowers or inspirational quotes, there's something for everyone.
So, whether it's for leisure or educational purposes, heart coloring pages are a valuable resource. They're not only enjoyable but provide a range of cognitive, emotional, and developmental benefits as well. I wholeheartedly encourage you to explore the world of heart coloring pages and use them to boost creativity, relaxation, and bonding experiences with loved ones.
Give it a try – you might just find that these coloring pages steal your heart!