As a Lamborghini enthusiast, I can't get enough of their sleek designs and unmatched performance. That's why Lamborghini coloring pages have become one of my favorite pastimes. They offer the perfect way for fans like me to explore and express our love for these luxury vehicles in a creative and relaxing way.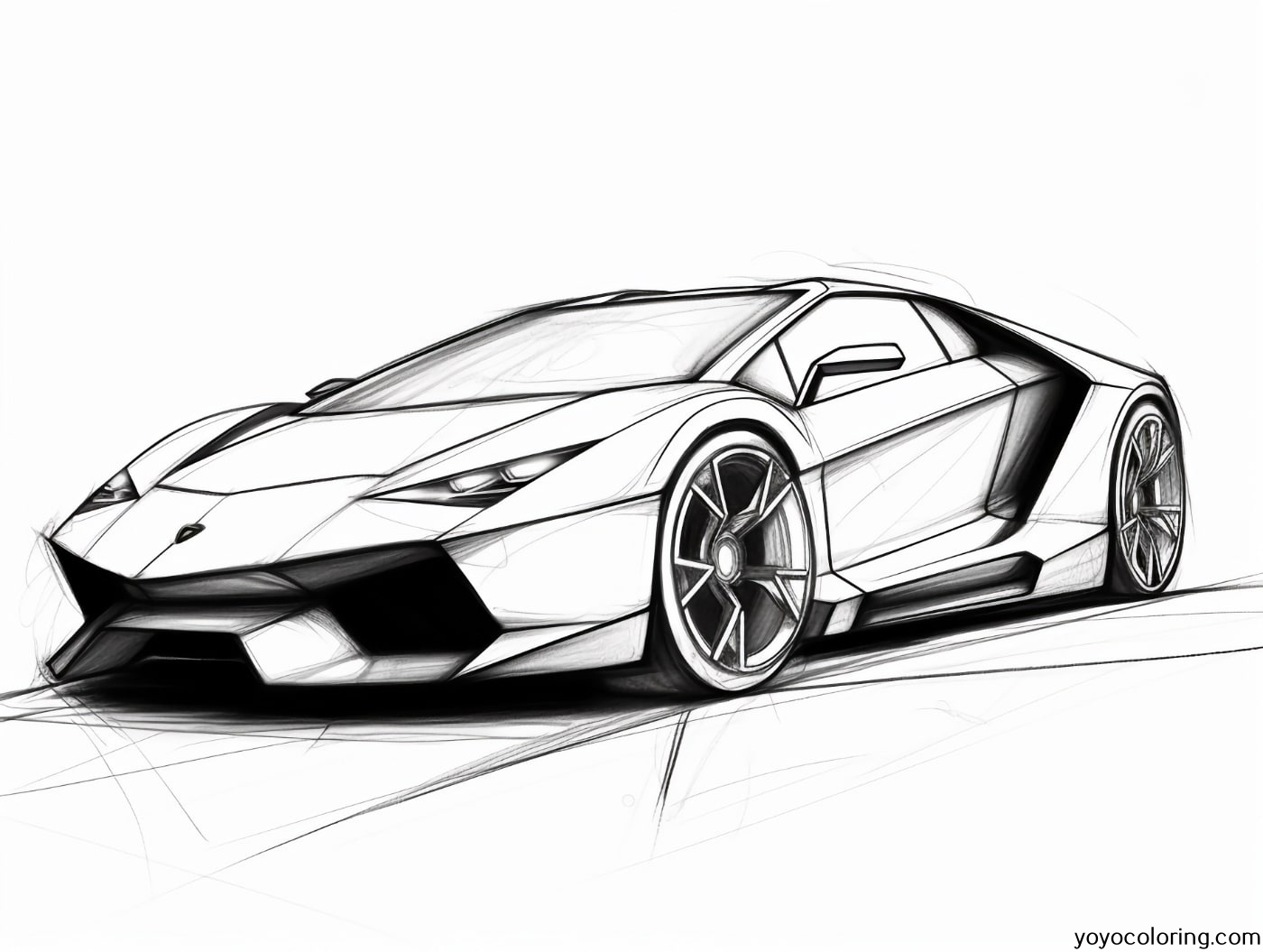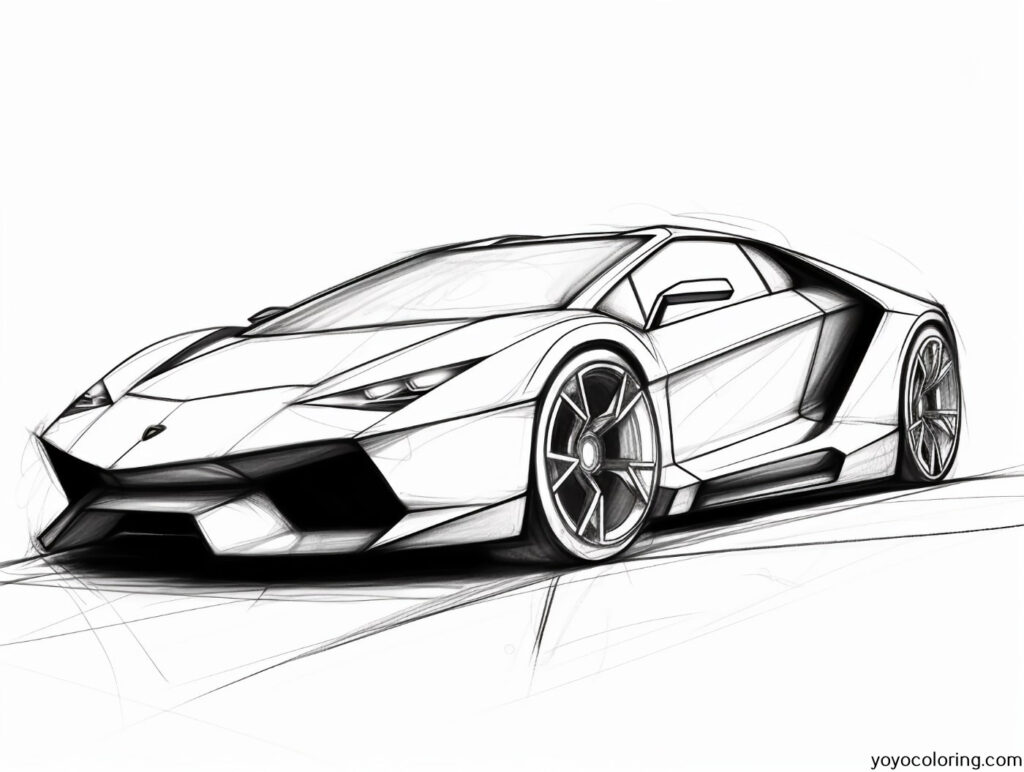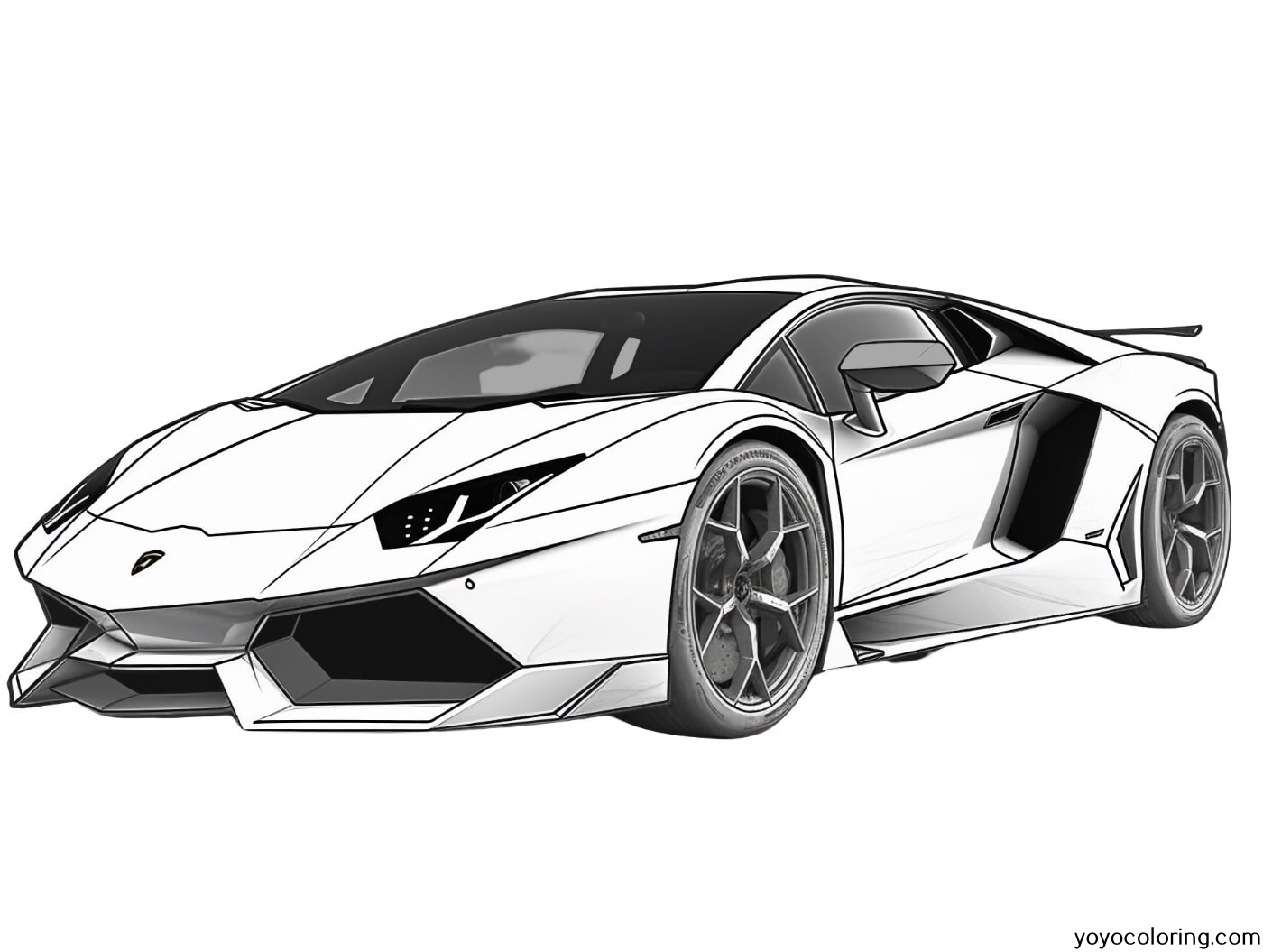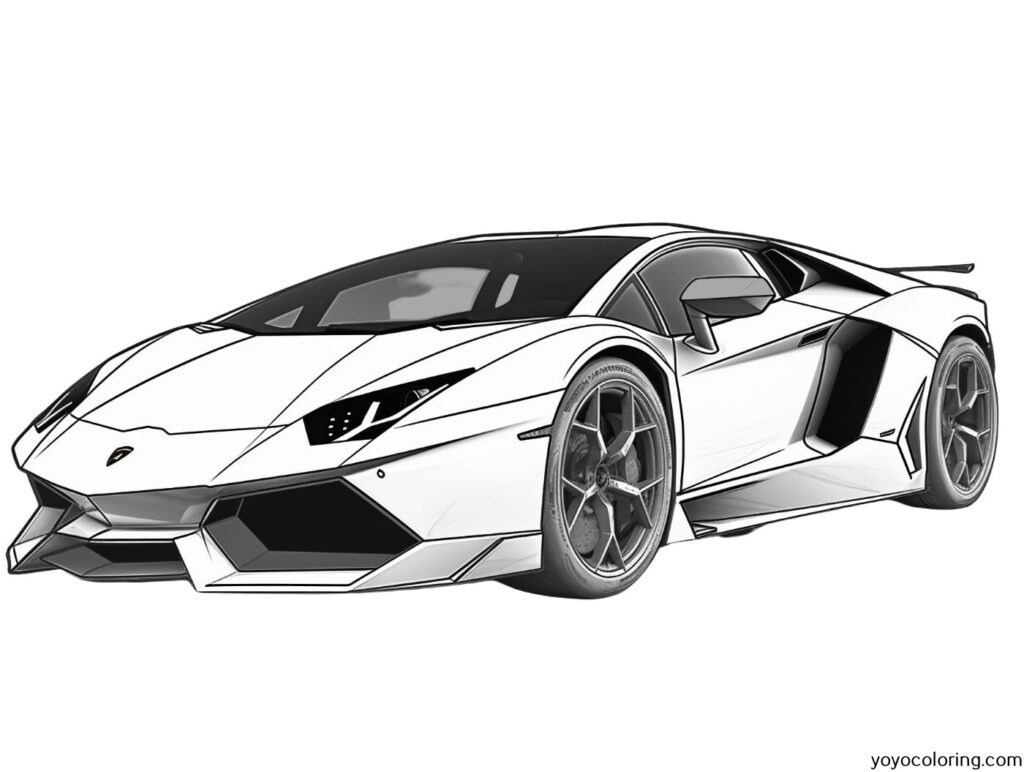 Coloring Lamborghini pages is more than just a hobby; it's a chance to learn about these stunning supercars in greater detail. From the eye-catching exteriors to the various models and their unique features, I find myself constantly inspired and educated while engaging in this activity. Plus, it's a fantastic way for enthusiasts to share their passion with friends and family, turning any ordinary day into a Lamborghini-themed extravaganza.
Whether you're an expert artist or new to the world of coloring, Lamborghini pages offer the perfect blend of entertainment and education. As you fill in the lines, you'll be creating your own masterpiece inspired by these iconic vehicles. So why not grab your favorite coloring tools and put your creativity and love for Lamborghinis to the test?
Exploring Lamborghini Coloring Pages
Diving into the world of Lamborghini coloring pages, I've found that there are some fascinating aspects worth highlighting. These pages can provide an engaging, educational, and creative experience for children and adults alike. Let's take a closer look at a few aspects of these exciting coloring resources.
Firstly, there's an impressive collection of Lamborghini car models available for coloring enthusiasts. From the iconic Countach and Diablo to the modern-day Aventador and Huracán, there's a diverse range that will surely appeal to various tastes. By diving into these coloring pages, I've discovered a genuine appreciation for the intricate designs and sleek lines that these supercars have to offer.
Secondly, I've found that using Lamborghini coloring pages can actually be educational. Here are some learning opportunities that can arise:
Car History: Understand the evolution of Lamborghini models through the years.
Color Theory: Master the color wheel, blending, and shading techniques for a more polished look.
Creativity: Unleash your imagination by designing your very own custom Lamborghini.
The versatility of these pages makes them suitable for different age groups, from young children to adults looking to unwind after a long day at work.
In addition, the artistic designs found in these pages can be appreciated by beginner and experienced artists alike. Through my exploration of Lamborghini coloring pages, I've seen an impressive array of artistic styles, such as:
Realistic: Lifelike and detailed, making it feel as if you're staring at the actual car.
Cartoonish: Fun and playful illustrations that give a nod to animation and comic book styles.
Abstract: Unconventional and imaginative designs that encourage creativity and experimentation.
It's worth noting that there are a variety of sources available to find these coloring pages. Here are some popular platforms where Lamborghini enthusiasts can get their hands on these gems:
Online websites: Search for dedicated coloring pages websites that offer free or paid printable files.
Coloring books: Look for specialized car or automotive-focused coloring books available in local or online bookshops.
Art forums: Join forums and social media communities where artists share their unique Lamborghini illustrations.
In summary, exploring Lamborghini coloring pages has opened up a world of creativity and education, reminding me of the beauty and power of these incredible supercars. By utilizing these resources, coloring enthusiasts can delve deeper into the world of Lamborghini while sharpening their artistic skills and learning about the history behind these iconic vehicles.
In Conclusion
I've enjoyed sharing my insights on Lamborghini coloring pages throughout this article. These coloring pages not only provide hours of entertainment for supercar enthusiasts, but they also help develop creativity and fine motor skills. So let's wrap up with some key takeaways.
Lamborghini coloring pages cater to various age groups, offering different levels of detail and complexity.
These pages often showcase iconic Lamborghini models, highlighting their stylish designs and aerodynamic features.
Customizing the color schemes of these supercars allows us to express our individuality and explore our artistic talents.
Utilizing online resources and printing tools, we can easily discover and print these coloring pages in high-quality formats.
In the end, Lamborghini coloring pages serve as an enjoyable and educational activity for both children and adults alike. Next time you're in search of a creative pastime, don't hesitate to give Lamborghini coloring pages a try. You could find yourself awestruck by the beauty of these iconic supercars, further nurturing your passion for the automotive world.